"Quanto sembra inesplicabile in un universo può invece trovare la sua logica sistemazione in un altro universo associato ad un numero maggiore di gradi di libertà" Fantappiè, 1956.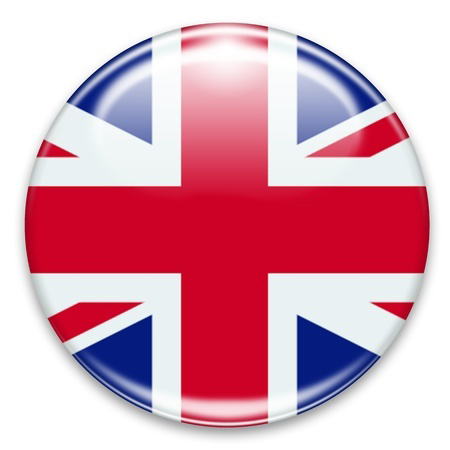 "What seems inexplicable in one universe can instead find its logical arrangement in another universe associated with a greater number of degrees of freedom", Fantappiè 1956.
"Chi vuole muovere il mondo, prima muova sè stesso" Socrate.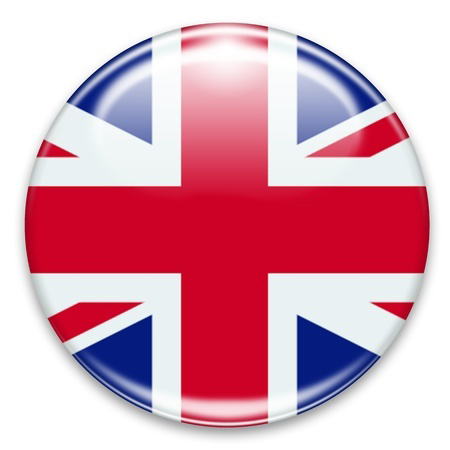 "Whoever wants to move the world, first move himself" Socrates.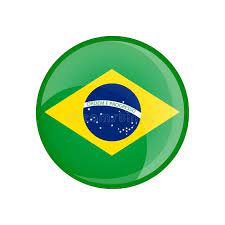 "Quem quer mover o mundo, mova-se primeiro a si mesmo" Sócrates.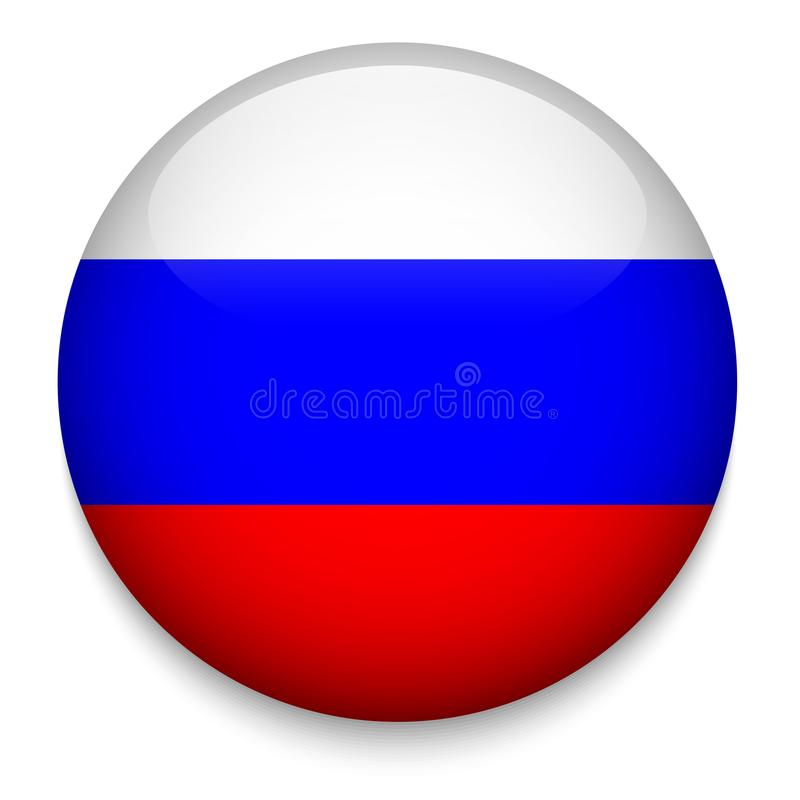 "Кто хочет сдвинуть мир, сначала сделай сам" Сократ.